Joined

Dec 29, 2017
Messages

18,250
Gender

Female
Okay, I know for the most part on Harry Potter isn't talked about,.. however there seems to be more people that are fine with it and some that actually like it on here that are against it so I figured that this would be a good place to post some really good recipes that I found that you might want to try yourselves.

I haven't tried the first one or the third one yet but they still look delicious.

(
JohnDB
what do you think?)
Our version of Harry Potter's Pumpkin Juice is like all the flavors of Autumn in one glass. Smooth pumpkin flavor with a touch of spice. No wonder the Wizarding World loves this drink!
www.favfamilyrecipes.com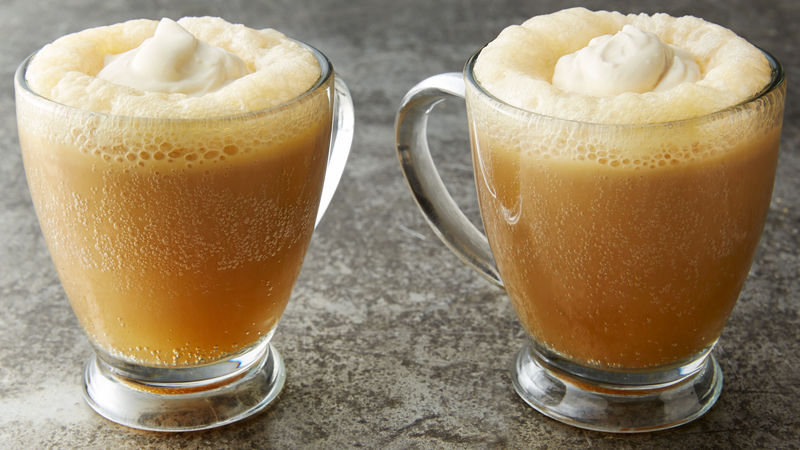 We put the mug in "muggle" this this delicious homemade butterbeer. A simple brown sugar and butter syrup gets topped with cream soda and a dollop of cream in this wildly popular drink. Next time you are having a Harry Potter movie marathon, book club meeting, or even a Halloween party, pull out...
A Hogwarts Special! This recipe is posted by request.
www.food.com