Jesus is the Way, the Truth and the Life
Staff member
Administrator
From
Gender

Male
Messages

30,787
Joined

Jul 13, 2012
We as Christians should be in unity about this issue.
This is a cause we can all unify together over.
Let's pray!
Let's Vote!
ACLJ Chief Counsel Jay Sekulow and the ACLJ legal team are preparing to defend South Dakota Governor Kristi Noem and her state's critical pro-life law before the 8th Circuit Court of Appeals.
The law requires third-party counseling BEFORE obtaining an abortion. Imagine how many precious unborn babies' lives could be saved if pregnant women were actually given THE FACTS about abortion, instead of the abortion industry's propaganda and deception.
Desperate to topple any legislation that affects its immense profits, Planned Parenthood got this lifesaving law blocked in court.
Now, South Dakota is appealing at the 8th Circuit to have this absurd injunction OVERTURNED, and they'll have the full strength of the ACLJ.
As Jay prepares to battle the powerful abortion giant in court and save countless defenseless babies, we need YOU.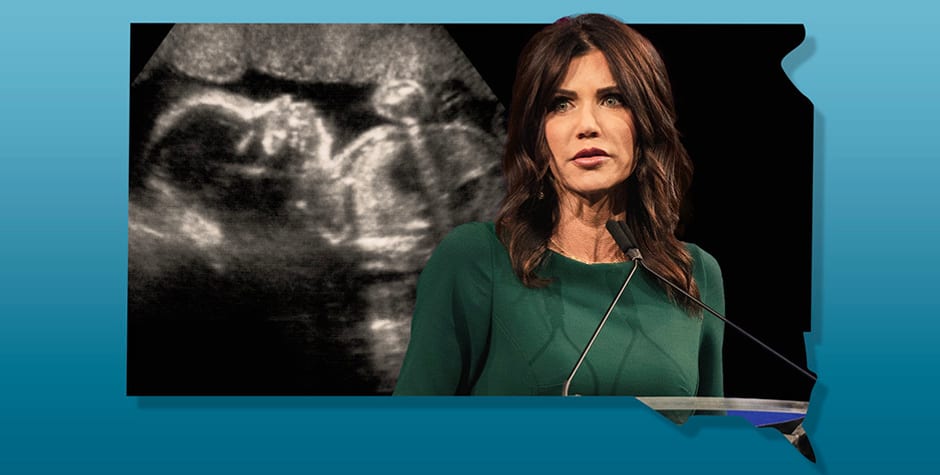 The State of South Dakota and Governor Kristi Noem passed a lifesaving law requiring third-party counseling for pregnant women to protect them from...
aclj.org