Warrior for Christ
Supporter
From
Gender

Male
Messages

15,018
Joined

Nov 23, 2012
Have you ever done research on it or just heard it from a friend?

If you have a link to where you got your information I would love to see it because I cannot find a single thing on it being from the Covid shot since the earliest thing I can find on it is from 2017.
You have to get away from CNN.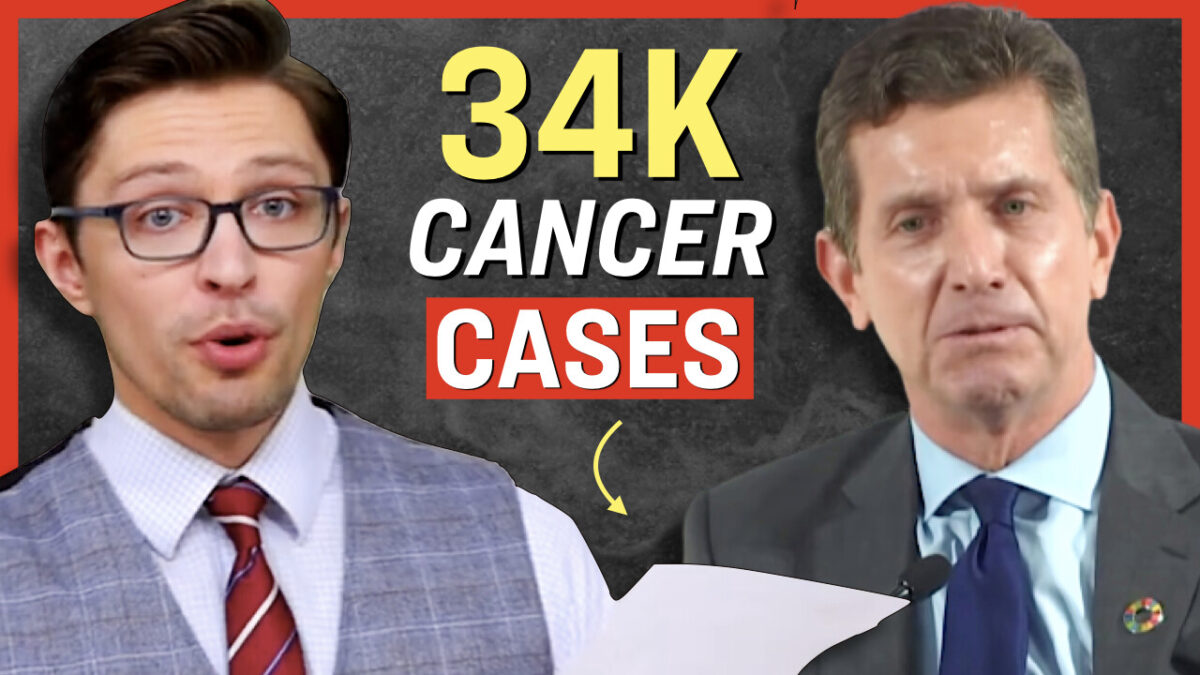 In New York City, the Public Design Commission unanimously voted to remove a nearly 200-year-old statue of Thomas ...
www.theepochtimes.com