From
Gender

Male
Messages

1,855
Joined

Dec 19, 2018
If you thourght my other post was cold try this mans reciepe for finding love and marriage.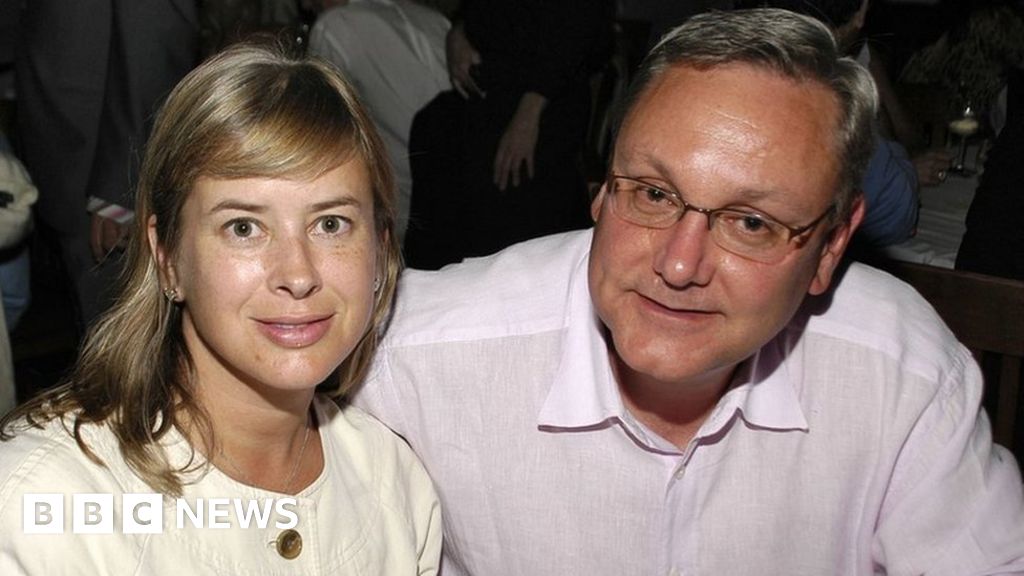 Wouldn't it make sense to take a more rational approach to choosing your perfect partner?
Step one: Calibration
That means meeting as many suitable partners as possible.
Step two: Evaluation
You have to be ruthless," he insists. "If you are not highly confident that that person is a person you can be successfully married to… you have to get rid of them."
"When you find someone better than the best person in the calibration period, you marry them. And if you haven't found anyone by the end, you marry the last person."
Read the article as this is only a flaviour of his method.
I'll make one comment.
It is a much, much, much better method than marrying because one is in 'luv'.